下貼的照片是厄瓜多爾藝術總監Javier Pérez 哈維爾·佩雷斯
的
創意和幽默
設計, 微小的假想世界是由一些小物件和一個簡單的草圖組成
。
例子:
葡萄成為一個年輕的男孩手中的氦氣氣球。花成為創紀錄的球員。奧利奧奶油和餅乾被視為一個轉動的地球。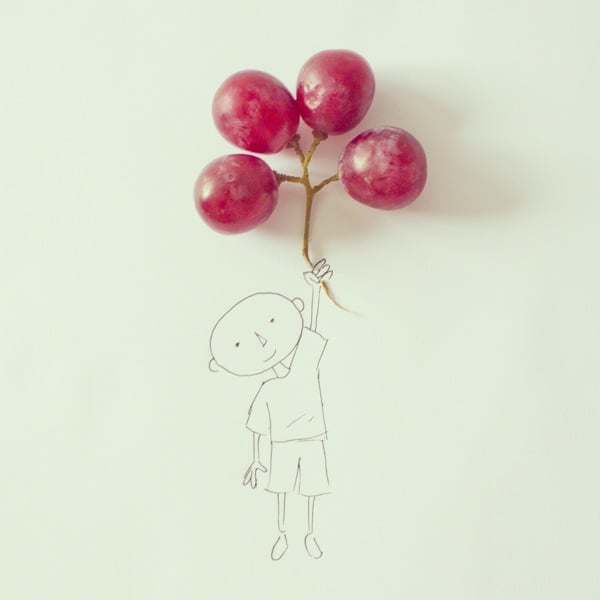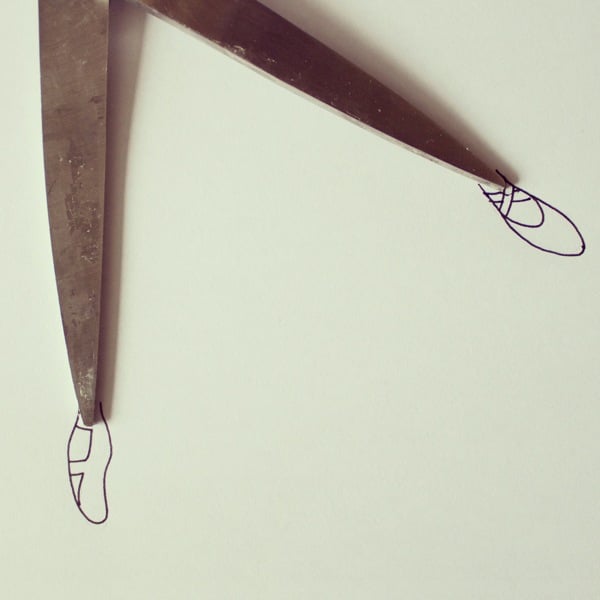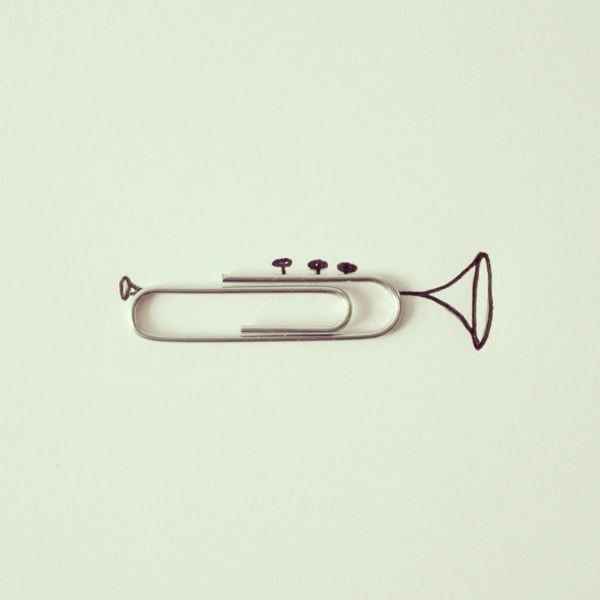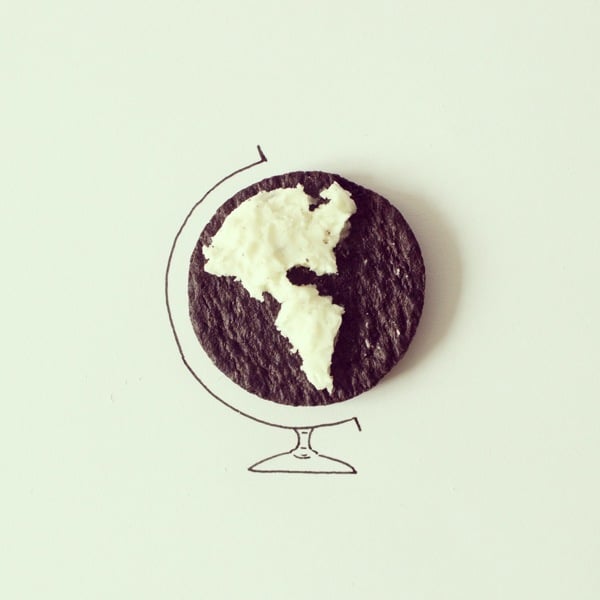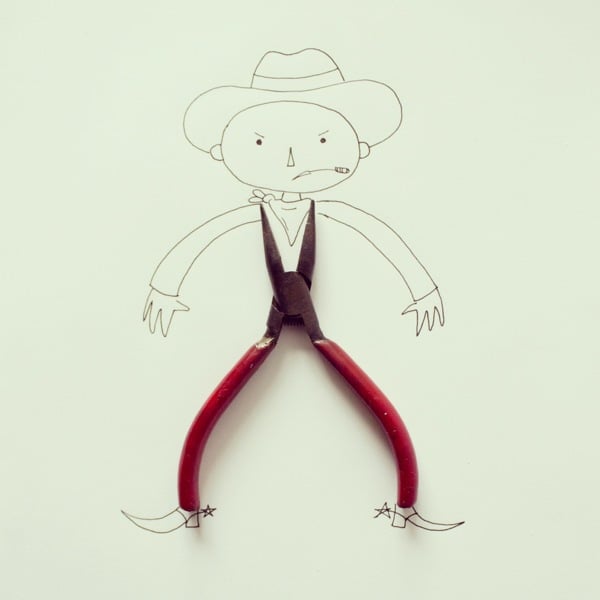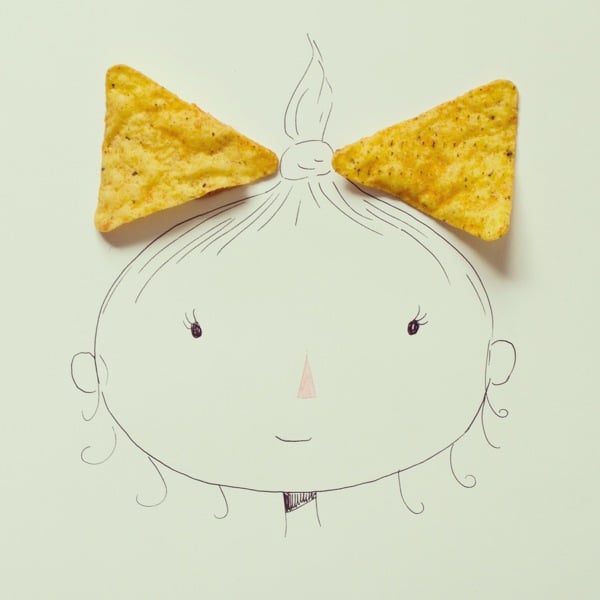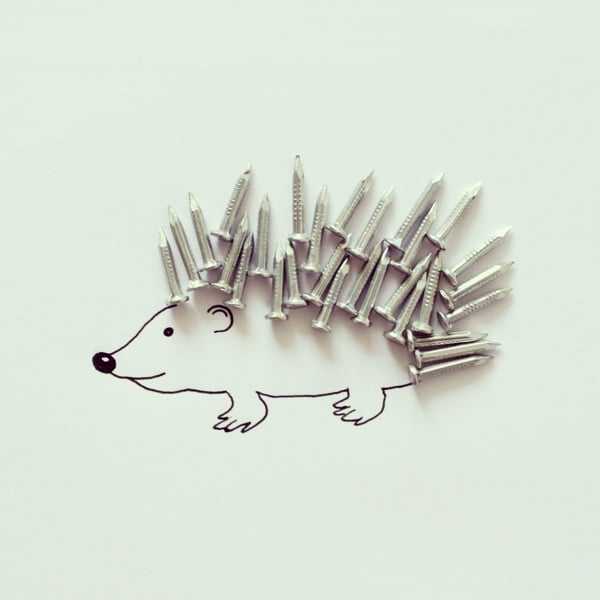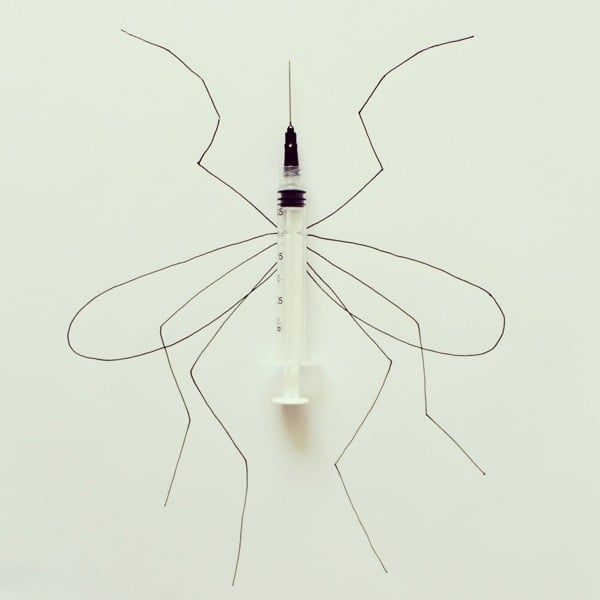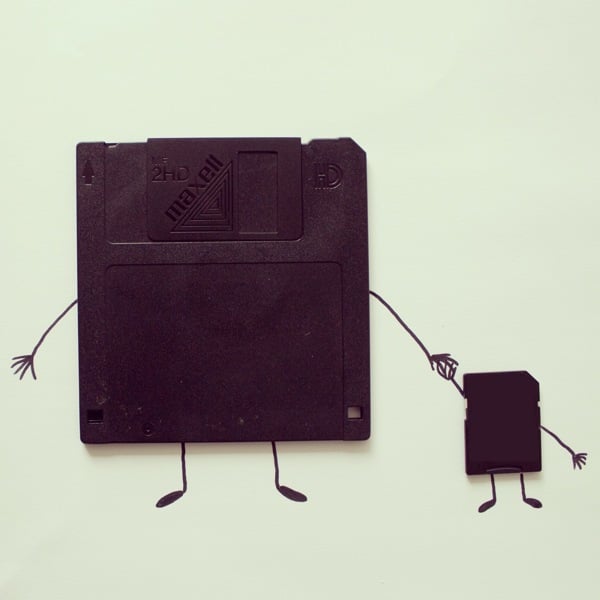 Photo Credit / Related Links:
*
Imaginative Photographs That Mix Ordinary Objects and Simple Sketches
++++++++++++++++++++++++++++++++++++++++
And here is an imaginative photo I made on Oct 7, 2013 with the caption "David Against Goliath"
David is the little guy I painted on a chicken egg on the left. He is poking his opponent with a yellow plastic corn-on-the-cob holder. The pain is represented by some broken Italian bread-sticks.
The giant on the right is a double-faced stone sculpture carved by an aboriginal artisan. The dark waves that overcome Goliath are actually used coffee grind that I pushed around with my fingers.
Related link:
http://lotusandcedar.blogspot.com/2013/10/civil-disobedience-david-against-goliath.html